Last year I was perusing through my facebook feed and came across a business page called the Crewel work company, located in the UK. They have beautiful products and though their designs were not really my style I admired those beautiful stitches, so I took the plunge and bought a kit. I have always loved the bold, colorful stitches of crewel embroidery.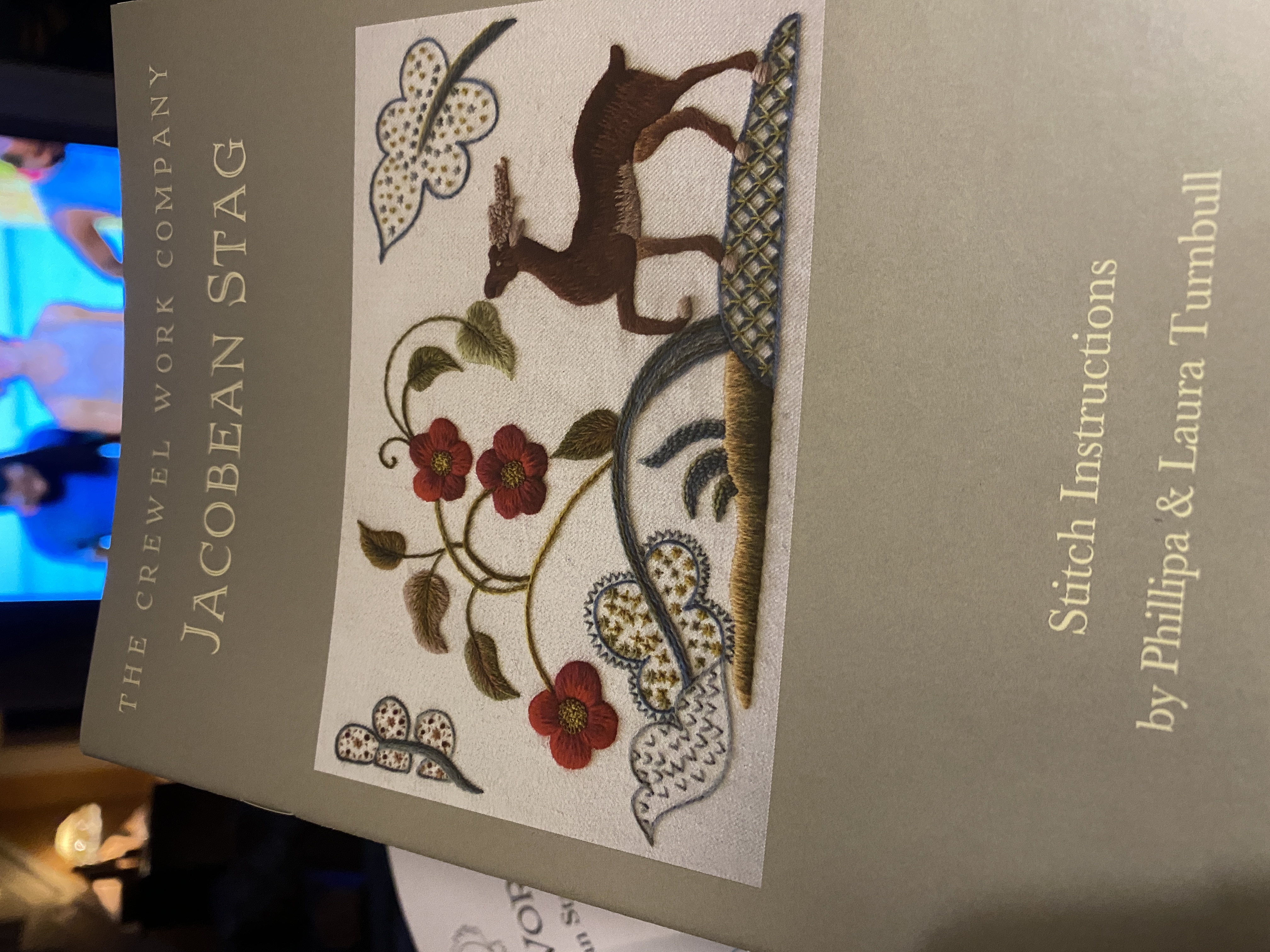 This kit might be a bit over my head, but my favorite saying is go big or go home, right? So, I put it away for a few months, but tonight I decided to take it out and read through the instructions.
I am a punch needle and rug hooking pattern designer, so I like to think I know my way around instructions. Well, suffice it to say "Dorothy, your not in Kansas anymore."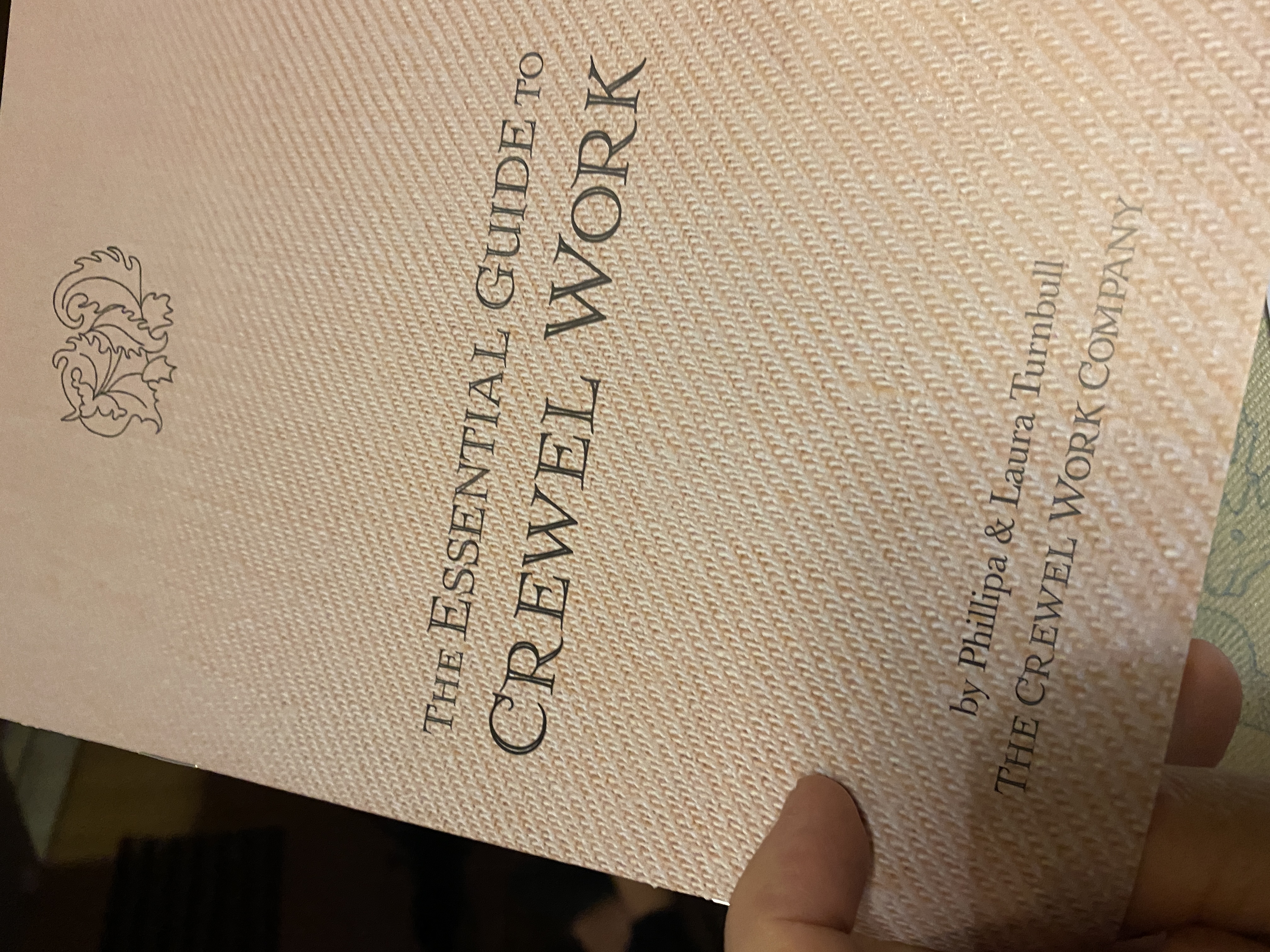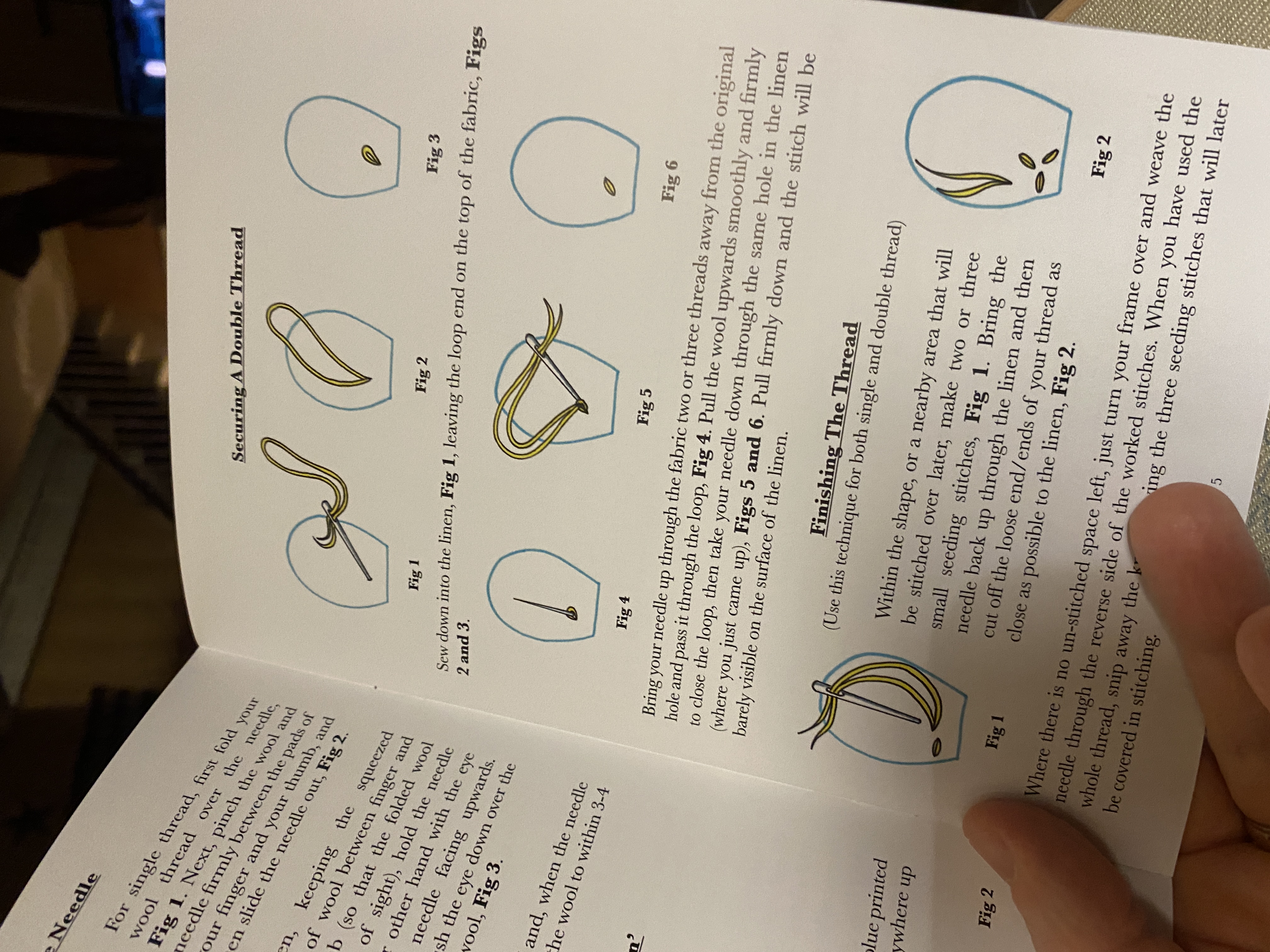 It's amazing to me how "uncomfortable" this made me, yet was all so familiar at the same time. I read through the guide book with excitement and fascination like a kid in a candy store. It's funny because I own a shop filled with threads, books, patterns and instructions to do all, but not crewel. This is exciting.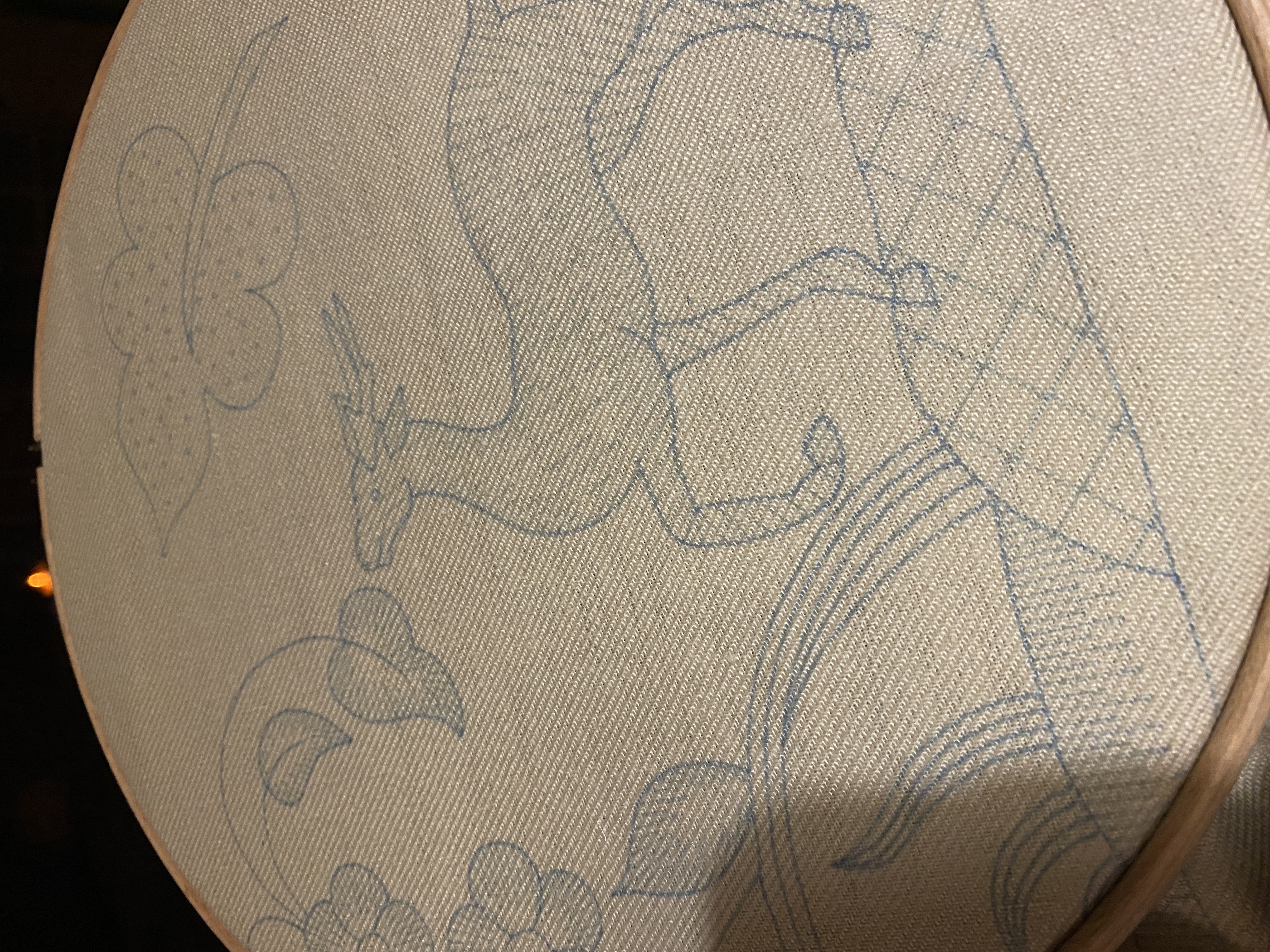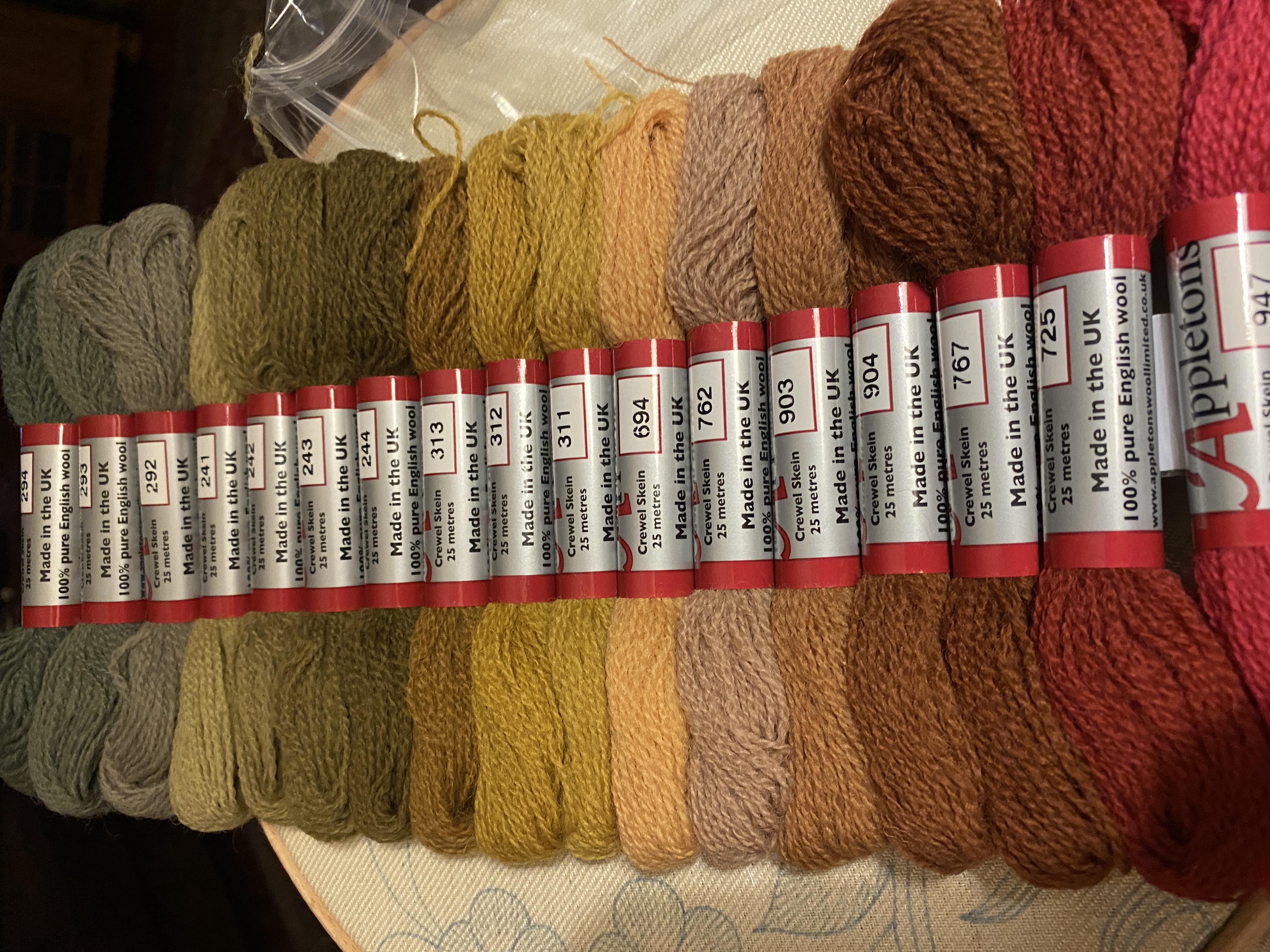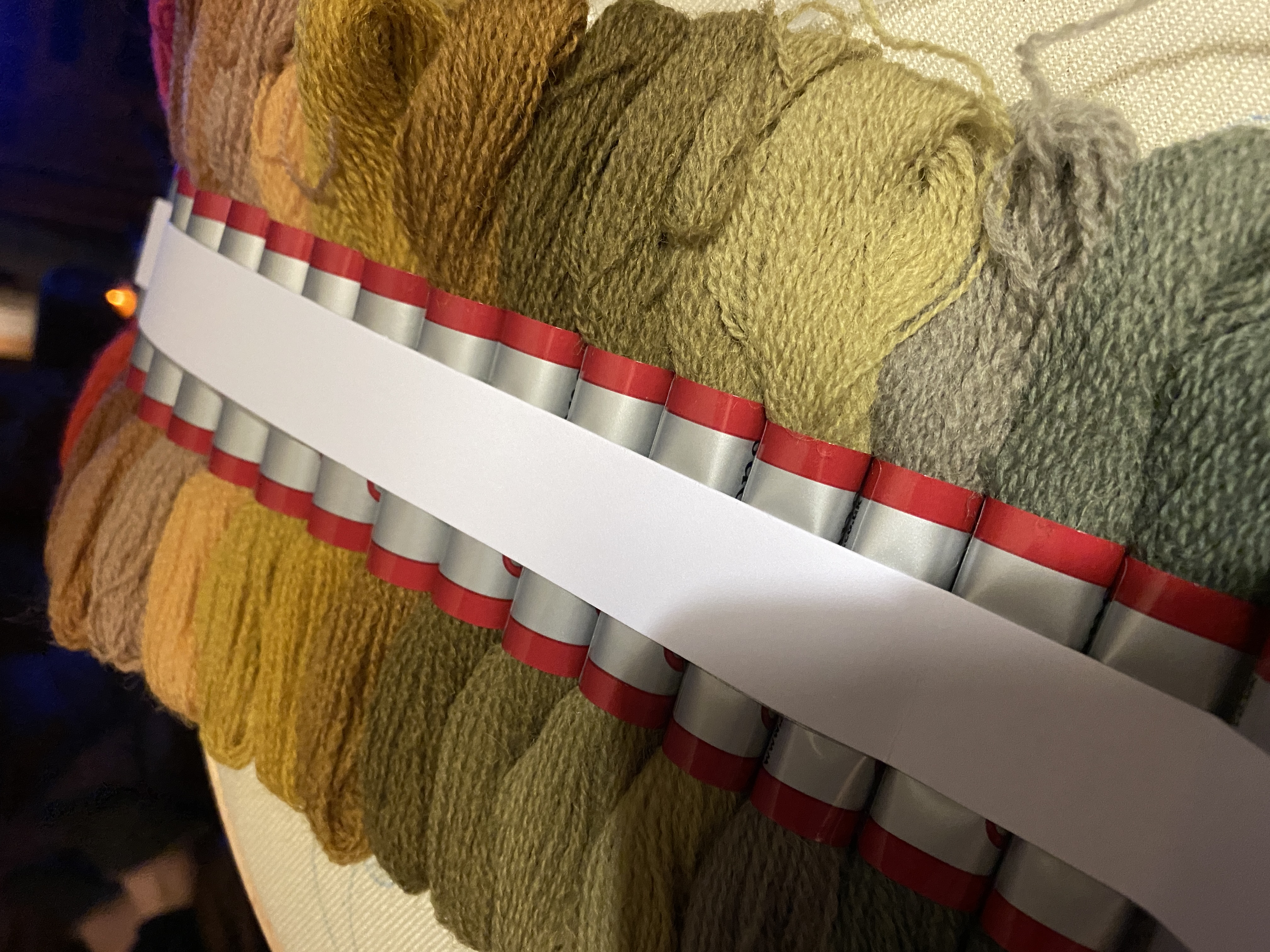 The quality of their fabric and threads is just gorgeous. I read through the basic instructions book and the actual instruction book pertaining to the kit I bought.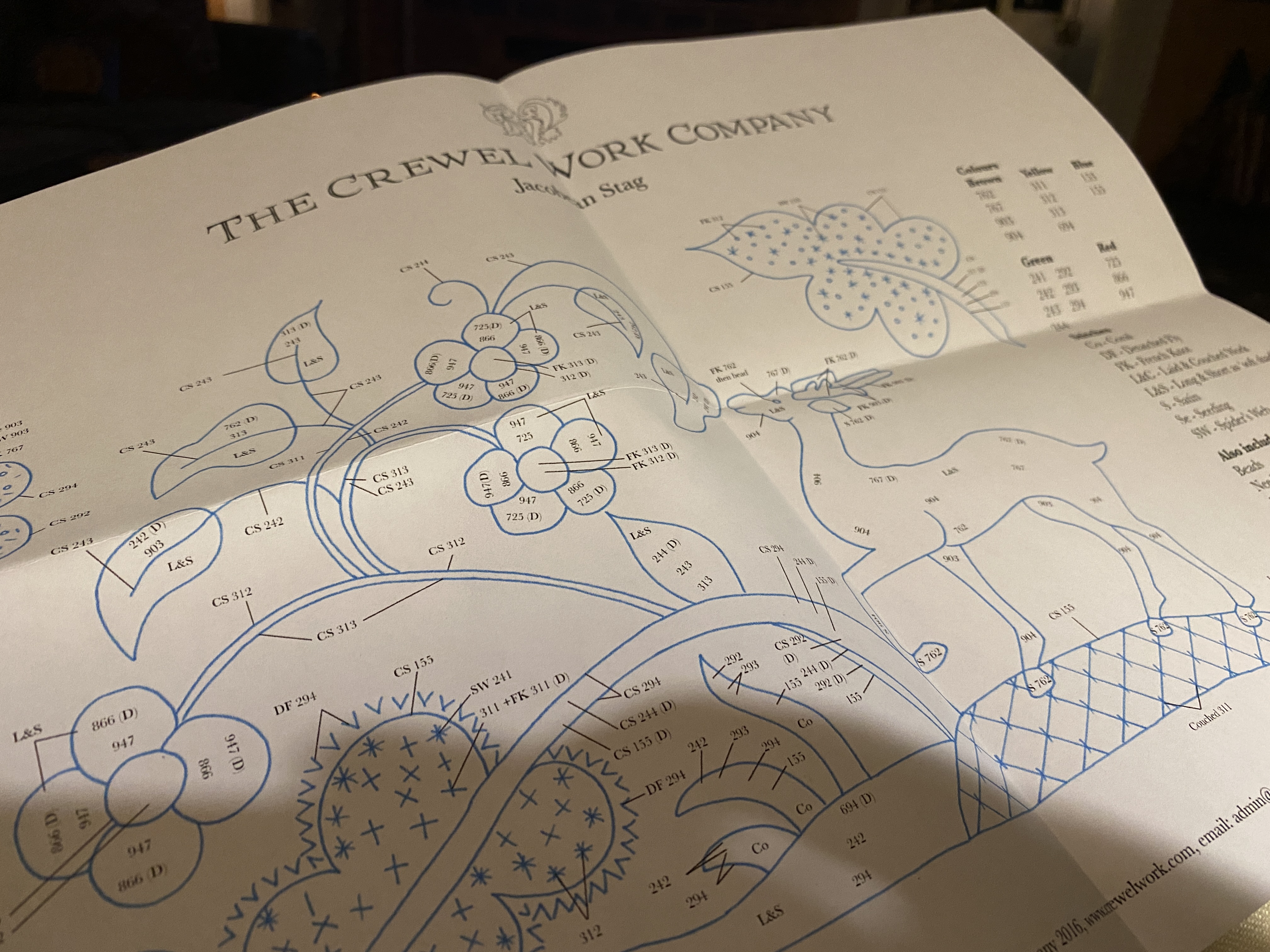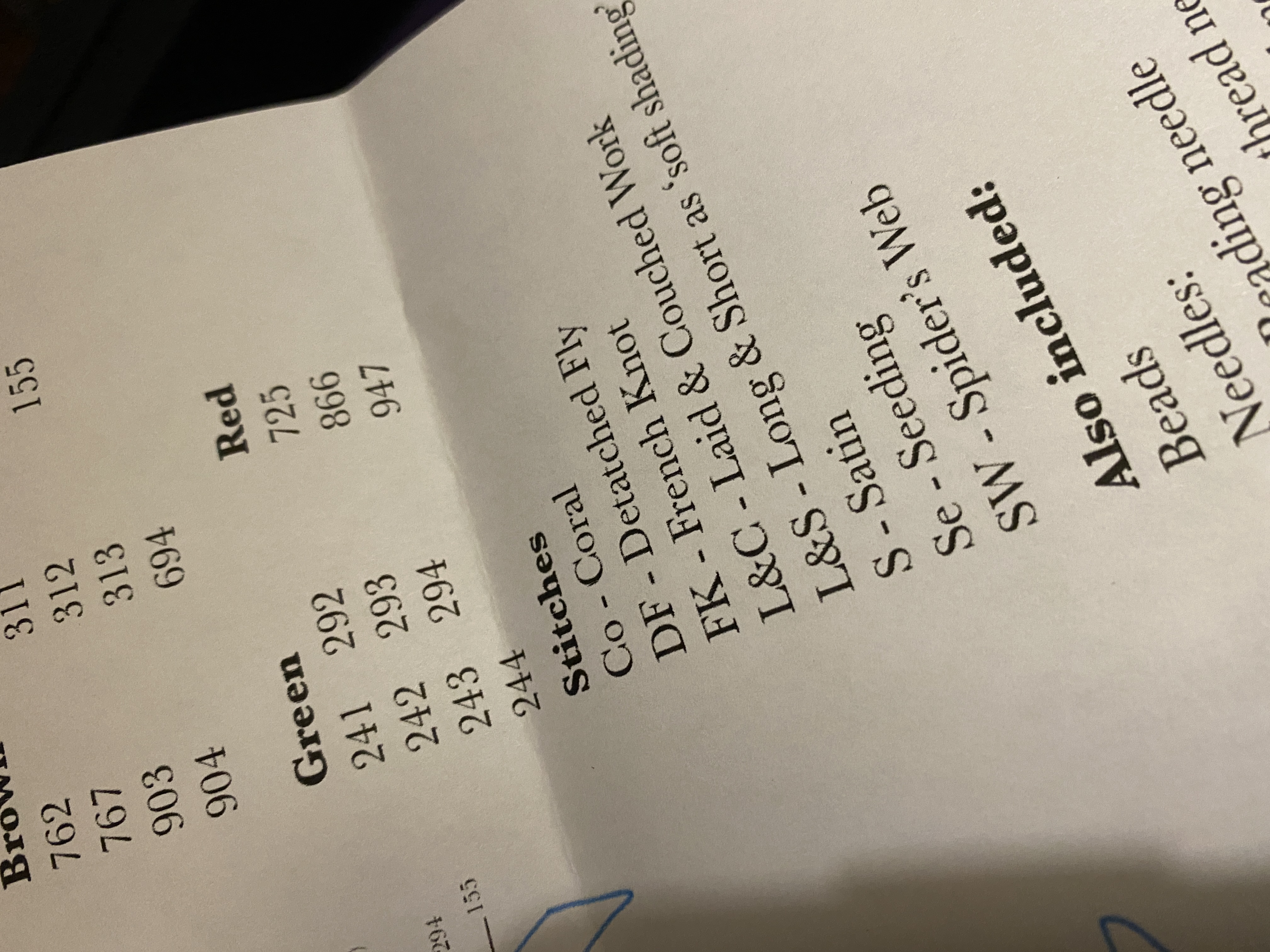 Every detail is well illustrated out and colors are explained.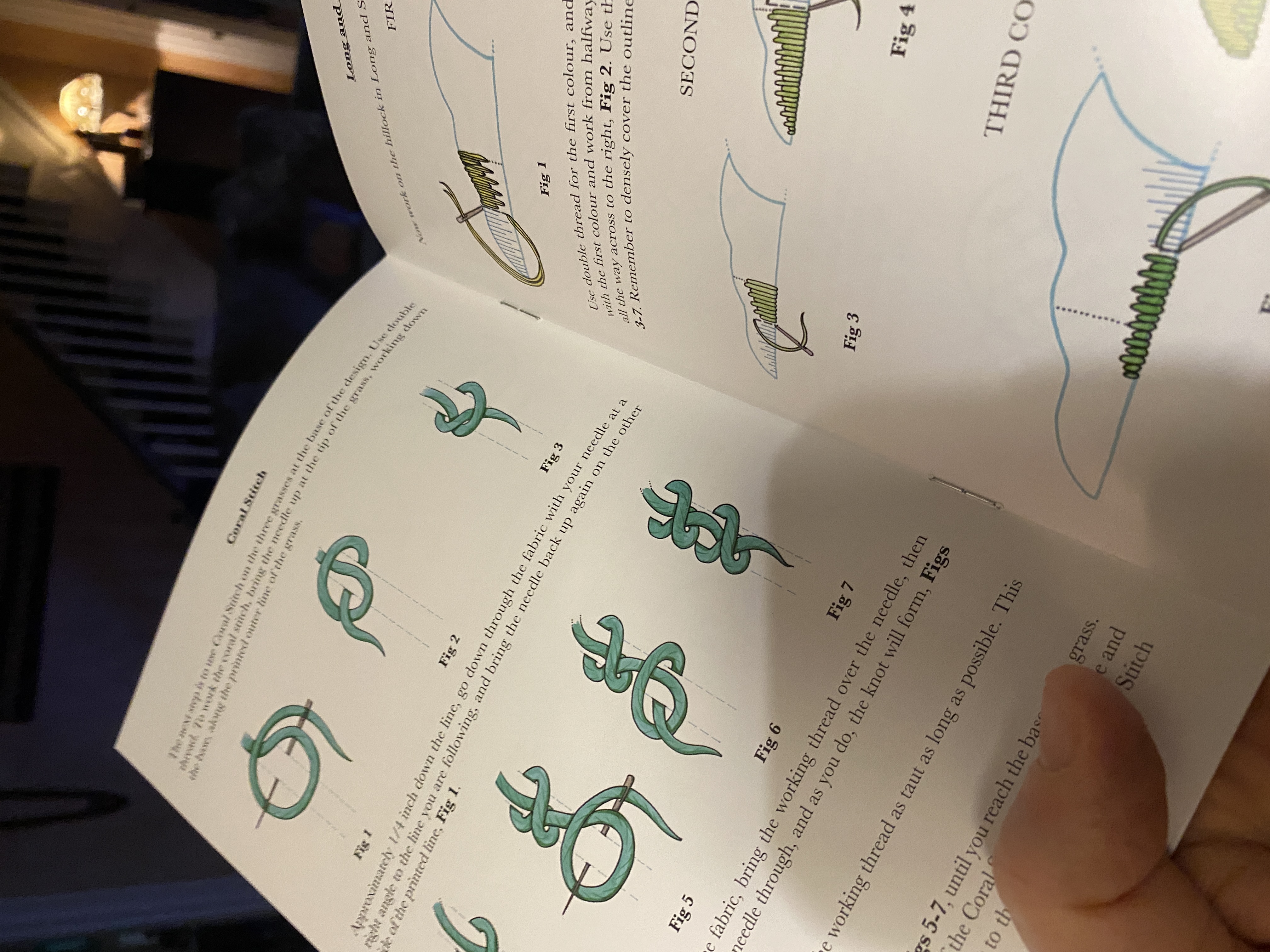 Every stitch in the kit illustrated and explained as well. And they even provided the needles.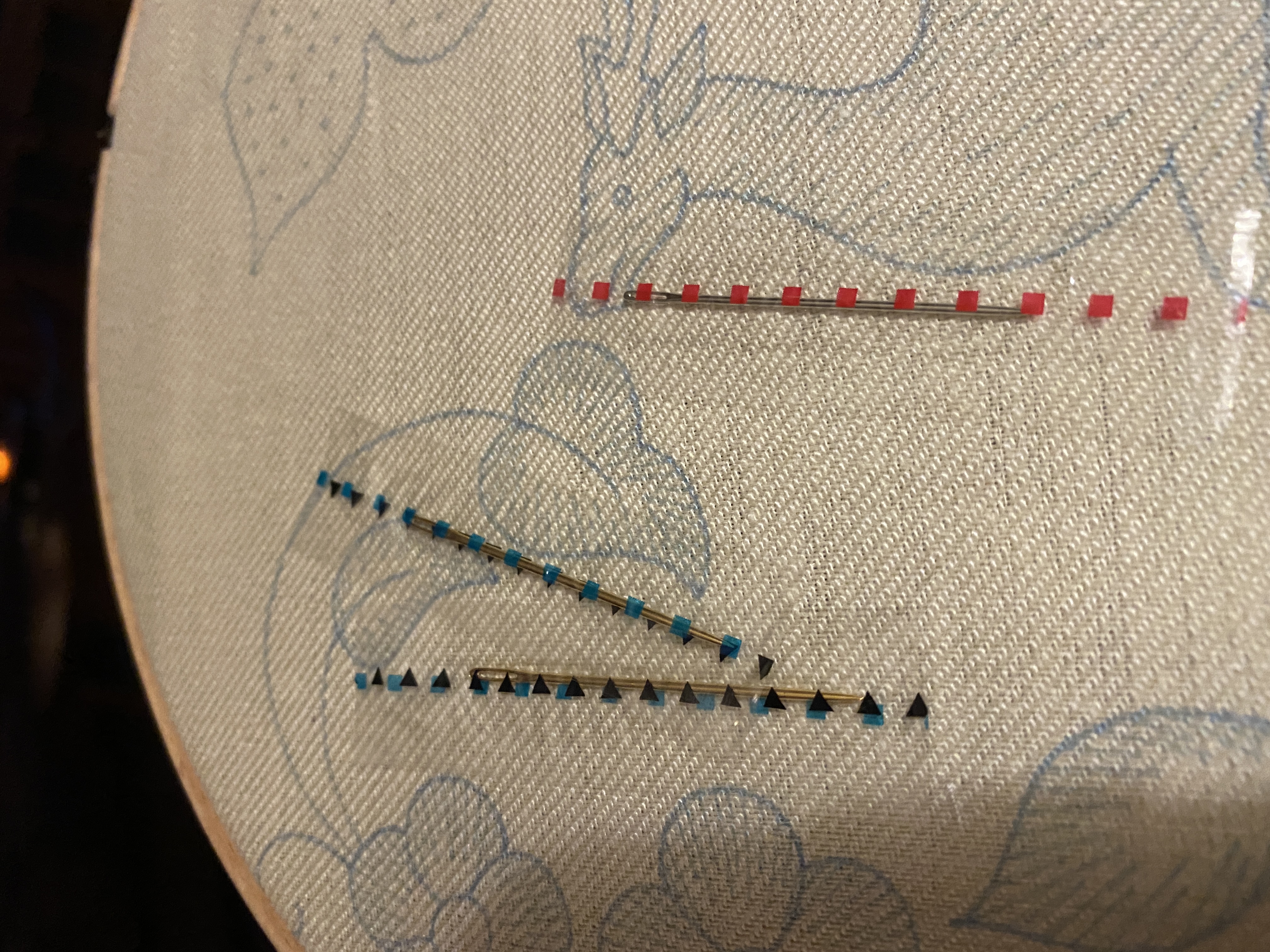 So, this is my holiday project. What will you be working on throughout the holidays? Perhaps an Old Tattered Flag project? Or will you go across the pond and visit the Crewel needlework company? I'll keep you posted on my progress.
Until next time........