Posted by Julie on Nov 30th 2021
Just what is it about winter? Especially this time of year? I love it! Now, now, before you all tell me I'm crazy, keep in mind that I was born in New Hampshire and raised in Vermont so by law we have to love Winter and snow! There's just something about this time of yea! I think for me, it means that it's ok to stay inside and chill (no pun intended). Don't get me wrong, I love summer and the porch and the flowers and warmth (but not heat), but these first couple months of Winter, for me, are filled with so much promise.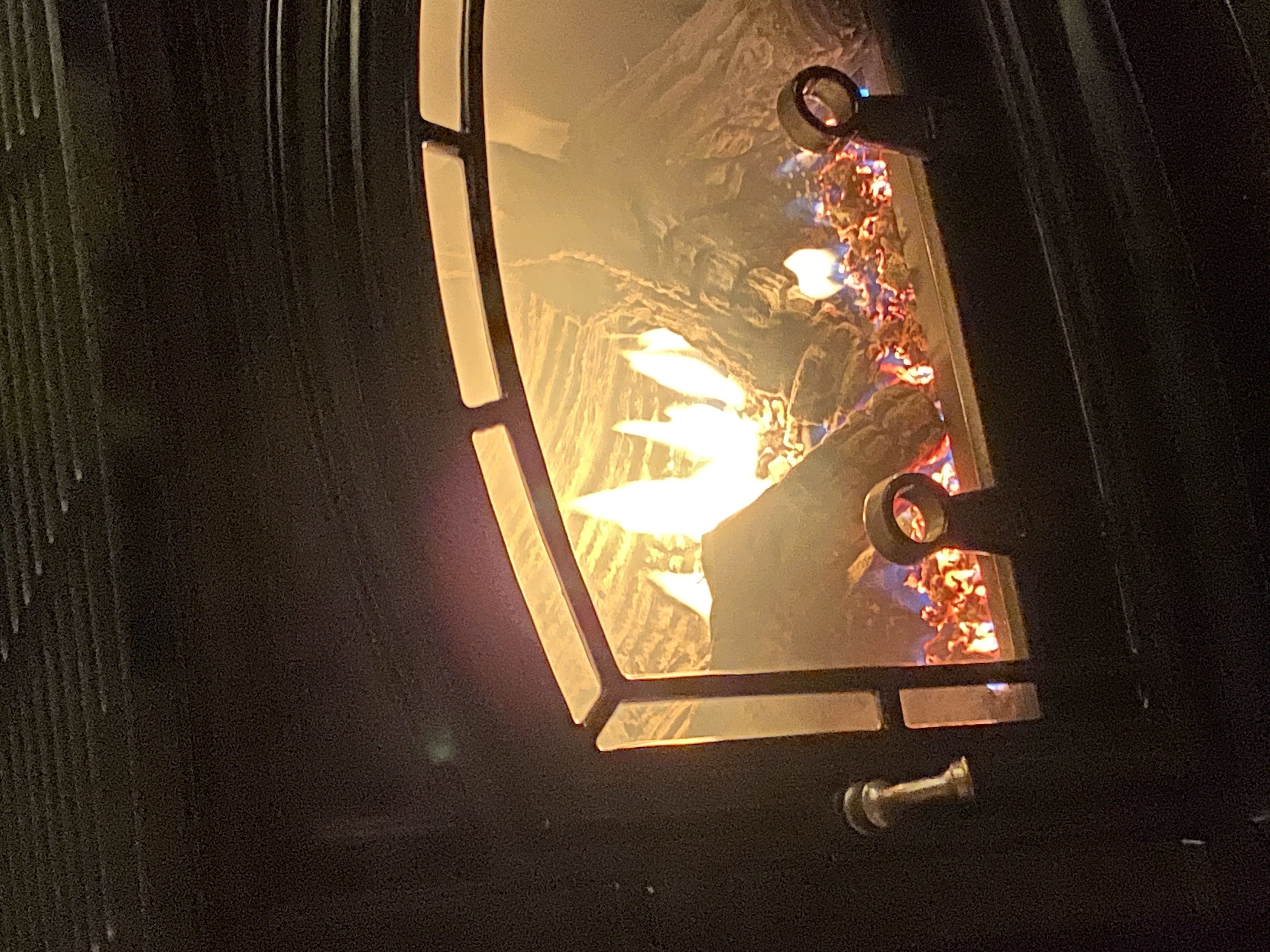 It's time to get your wooly sweaters and socks out. It's acceptable to put your PJ's on at 5 and sit by the fire with a cup of hot cocoa or even a hot toddy. I think sometimes as women we feel like we have to be busy all the time. Winter allows us to say "ok, I can slow down". Now, of course that does not mean I'm not productive. I love Winter because it means I always have my sketch book close by with future designs, my frame or hoop close by with current projects or my note pad close by with things I want to do in to improve the house. I have quite a list for this year.....cosmetic paint jobs, new curtains, even a possible renovation. There is always such hope for all that I might get done while inside for the winter.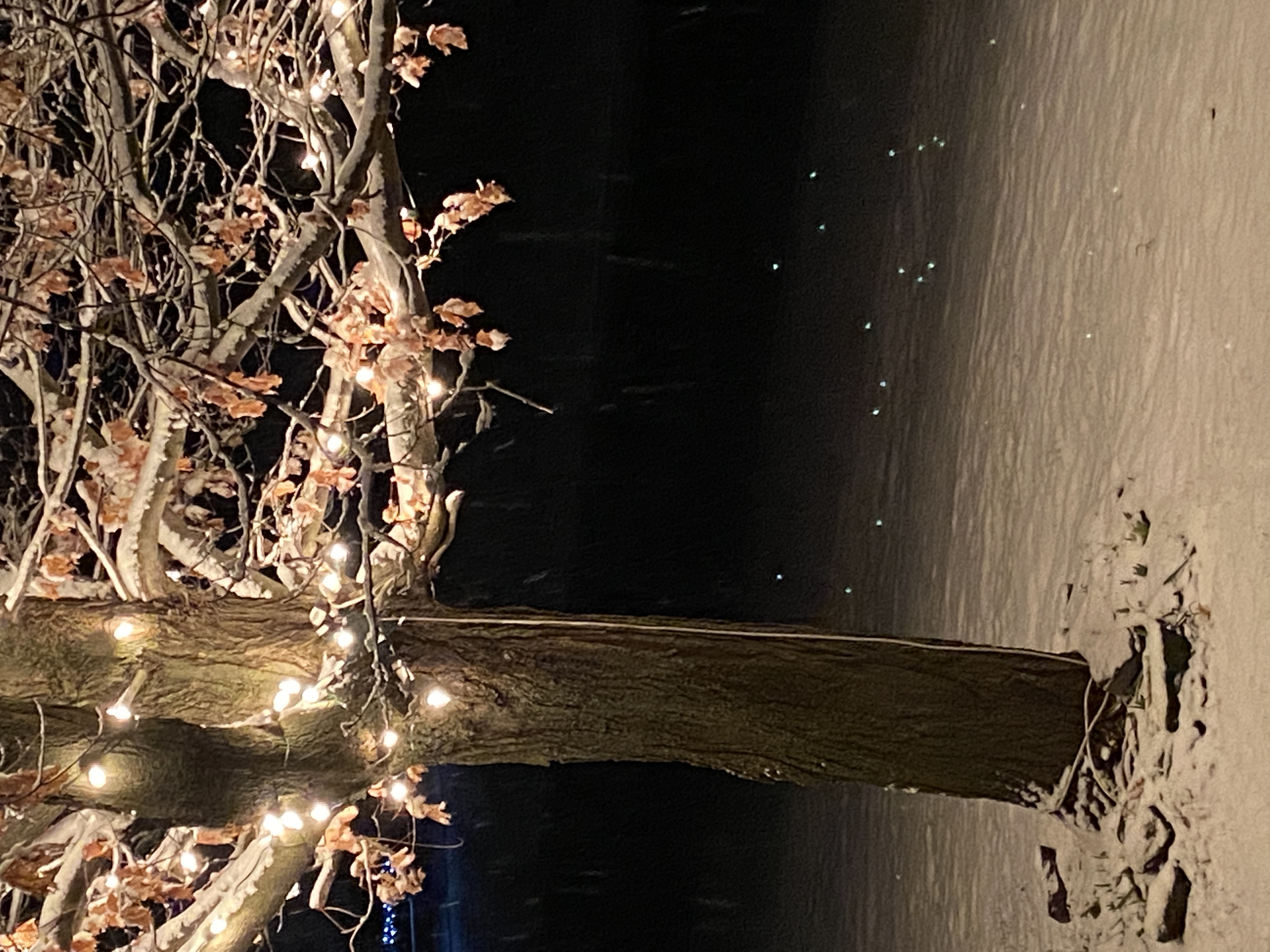 The feeling doesn't really take hold until that first snow and today was the day. Mom and I were working away at the shop and before we knew it there was a blizzard out....real accumulation....around these parts snow is merely called "lake effect". We live east of Lake Ontario, not in Vermont anymore and when a snowstorm is coming the phrase is "how much lake effect are we suppose to get".....or "when will the lake effect start?" The moment the lake effect starts sticking to those white twinkly lights we know it's sittin' time. So, here I sit.....
....in my home office....because we came home early. Should I draw out a new punch needle pattern? Should I stitch on my Christmas table runner? Should I make a wooly tree? It's the good time....the start of Winter and I do love it.....so much promise!
Now I think it's time for my chair, my sketch pad and a hot.....something!
Until next time......